Birthday Parties

If your looking for some birthday fun look at our selection below or click here to see all our mobile game theatre options. Click Here!
2-HR Army VG Party
2U VIP Party
90-Min Air force VG Party
Mobile Game Theater 1 HR Birthday Party
2 HRS Combo! 1 HR Game Theater &1 HR Laser Tag!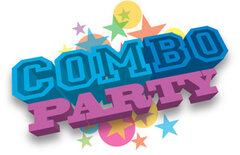 3 HRS Combo Game Theater and Laser Tag NON-STOP!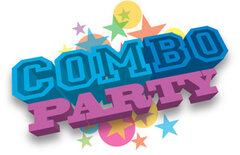 2 Hour Gamerz Laser Tag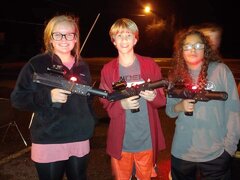 4 Hour Gamerz Laser Tag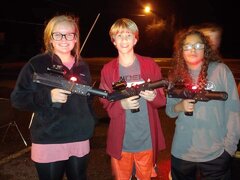 T Shirt Party Favor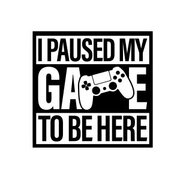 5 Hour Gamerz Laser Tag